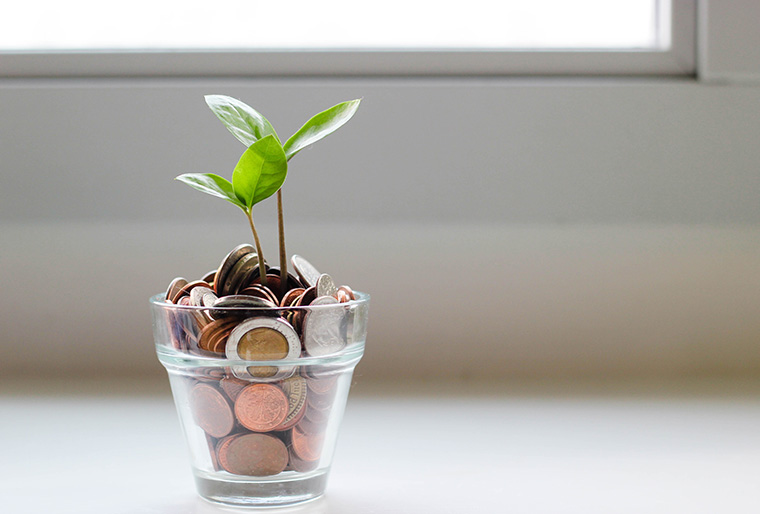 About Us:
Paul Equity Holdings invests in ambitious businesses whose vision we share and can help maximise value. Our strength is identifying the potential in these companies and helping them fulfill it. We seek out extremely passionate entrepreneurs and thought leaders that will shape the economy of India and using our broad experience and expertise, we partner with them in build lasting and successful businesses.
Investment Approach:
In addition to traditional management buyouts, Paul Equity Holdings also provides growth capital as well as early seed funding and looks at opportunities where we can leverage our industry expertise and operational capabilities. We hold a long term view for an investment (5-7 years) and are able to withstand down cycles. Paul Equity Holdings is extremely passionate about collaborating with entrepreneurs and business groups to add sustainable value and focus on sectors where we have deep domain knowledge and an extensive network.
Sectors:
Industries where Big Data, AI, Blockchain are used to build consumer facing solutions that disrupt large markets or create entirely new ones.
Online first brands in sectors like Finance, Media, Healthcare, Commerce and Education.
Direct-to-Consumer Industries that are catering to a large base of young, empowered, digitally-native, and highly selective consumers.
FinTech Companies offering highly accessible and multi-modal services that are helping a new generation earn, spend and save smarter.
Looking for an Investment? Have a Business Plan? If so, then please read the "PRESENTATION GUIDELINES" below and then submit your "Business Plan" to info@paulholdings.in or
Call: +91 944 959 7621 /35