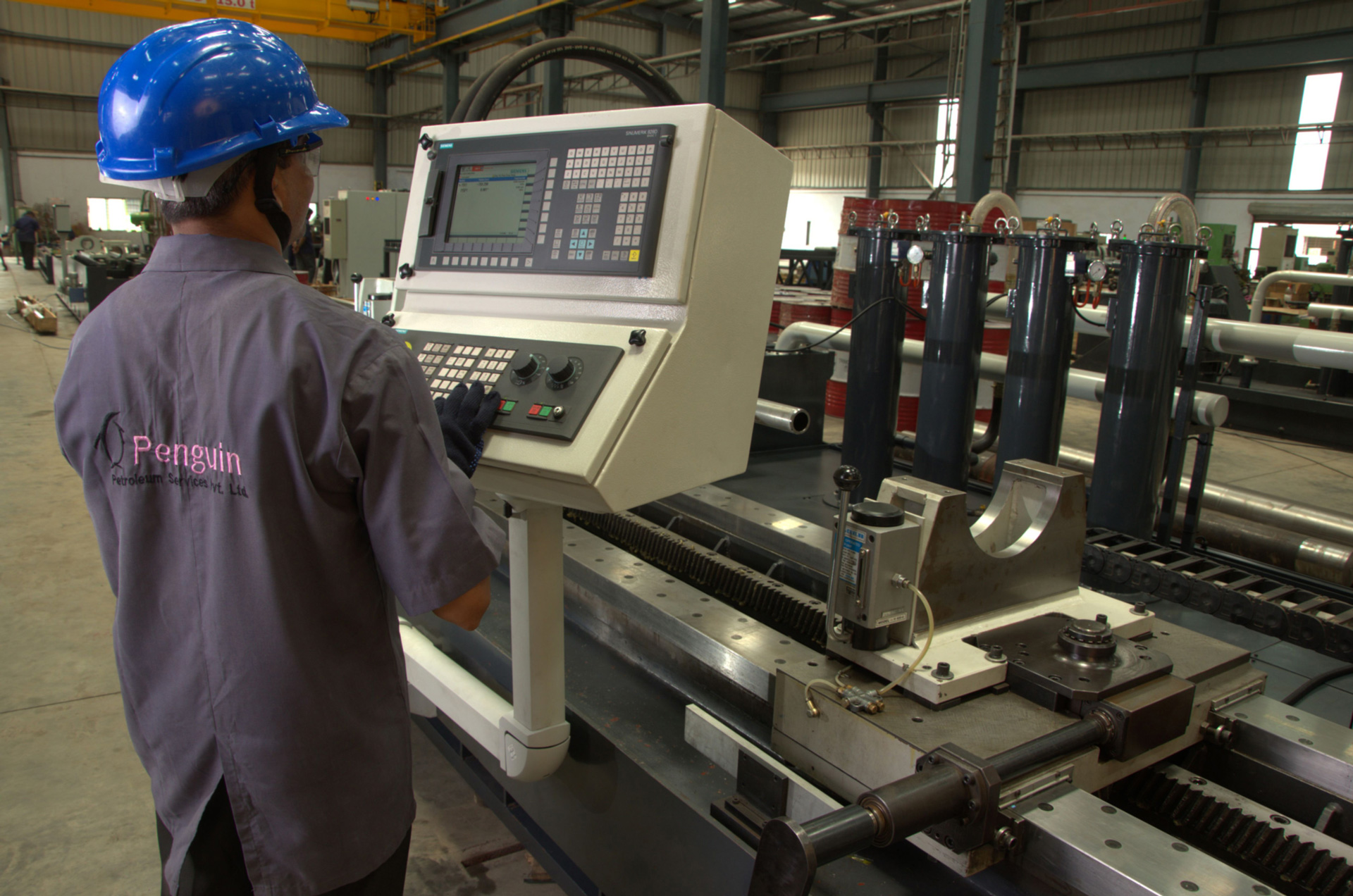 About Us:
Penguin Petroleum Services (P) Ltd. is a 360 degree engineering, manufacturing and service centre of excellence offering products, services and solutions catering to the Oil & Gas industry such as Artificial Lift, Well Completion Equipment , ESP Completion Accessories, OEM Manufacturing, Tubular Completions, Drill Stem Subs and several other manufacturing support activities like Deep Hole Drilling, Tube Honing and Machining.
With an unrelenting focus on quality and timely delivery, Penguin Petroleum operates a state of the art manufacturing and service facility in India that manufactures and supply Side Pocket Gas Lift Mandrels, Conventional Gas Lift Mandrels, Production Packers including ESP Packers, Bride Plugs, Casing and Tubing Couplings, Tubular Accessories, Subsurface Sucker Rod Pumps, Polished Rod and Sucker Rod Couplings, Cross Coupling Cable / Control Line Protectors, MLE Clamps, bespoke designed Control Line Protectors for wells completed with TRSSSVs, ESP Centralizers and ESP By-Pass System Tubing, Cast Steel Thread Protectors with Lifting Bails, Wellhead feed thru system components, critical mud motor and MWD components among many other product lines.
Machining Capabilities:
Penguin Petroleum is fully equipped with state-of-the-art machinery, inspection/quality control devices & tooling including a sophisticated mechanical and metrology lab consisting modern measuring devices like CMM, NDT equipment, Contour measuring systems, Profile imaging, MPI, a full range of API working gauges, selected range of master gauges, calibration devices, pressure testing, vacuum testing and a comprehensive range of Sucker Rod Pump tooling from Gearench/Petol USA, CNC turning centers, VMCs, Turn Mills, Oil Country mega bore lathes, fully automatic pipe cutting machines, Make-up/Break-out machine (100,000 ft/lbs torque), Honing and Deep hole drilling machines as well as robotic MIG/TIG welding equipment . Our extensive machining capabilities include precision turned parts ranging from delicate parts to large components focusing on critical downhole applications, servicing international Oil & Gas majors and a wide range of OEMs.
To know more about our manufacturing strengths, Download our E-Brochure HERE
R&D Competencies:
Our renowned in-house engineering and development team consist of experienced design engineers, supported with the most advanced CAD softwares such as Solidworks and Siemens NX, who undertake a whole host of design and development activities involving preliminary feasibility assessment, establishment of design assumptions, design methodology, detailed design, solid modelling, calculations, 2D drawings and validation testing of products under operating conditions. We also have an exclusive design validation/functional test facility for completion tools and accessories which is capable of testing downhole tools up to 1,200,000 lbf of bi-directional load, 4 separate or simultaneous channels each of liquid (ISO V3) & nitrogen gas and pressure testing (ISO V 0) up to 20,000 psi to 500 deg. F ambient temperature range.
Backed by an able and competent management team while perpetually bound by an unwavering commitment to ethics and corporate governance, Penguin Petroleum is now embarking on its next phase of expansion both in India by expanding the current facility as well as establishing new manufacturing plants in Bangalore, Saudi Arabia and Louisiana, USA.
Facts:

10 years plus

Exporting To 30 Plus Countries

150 plus employees
Customer List: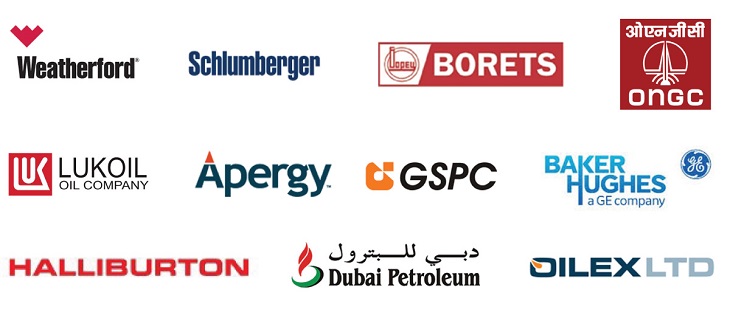 Gallery: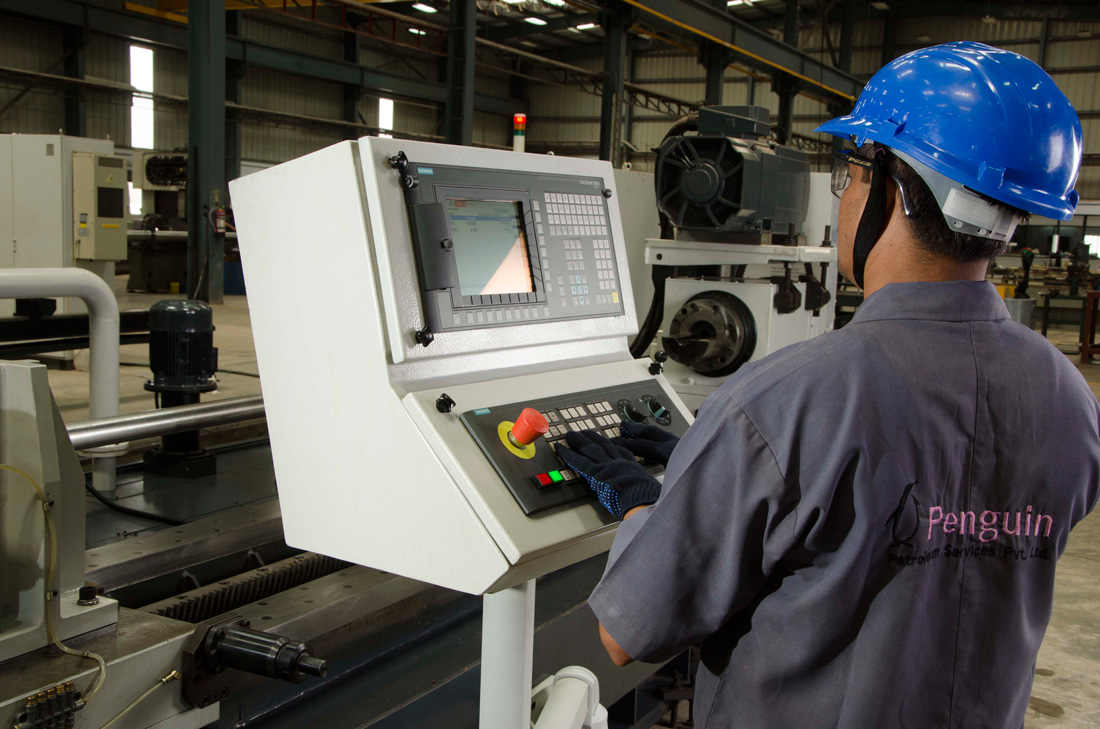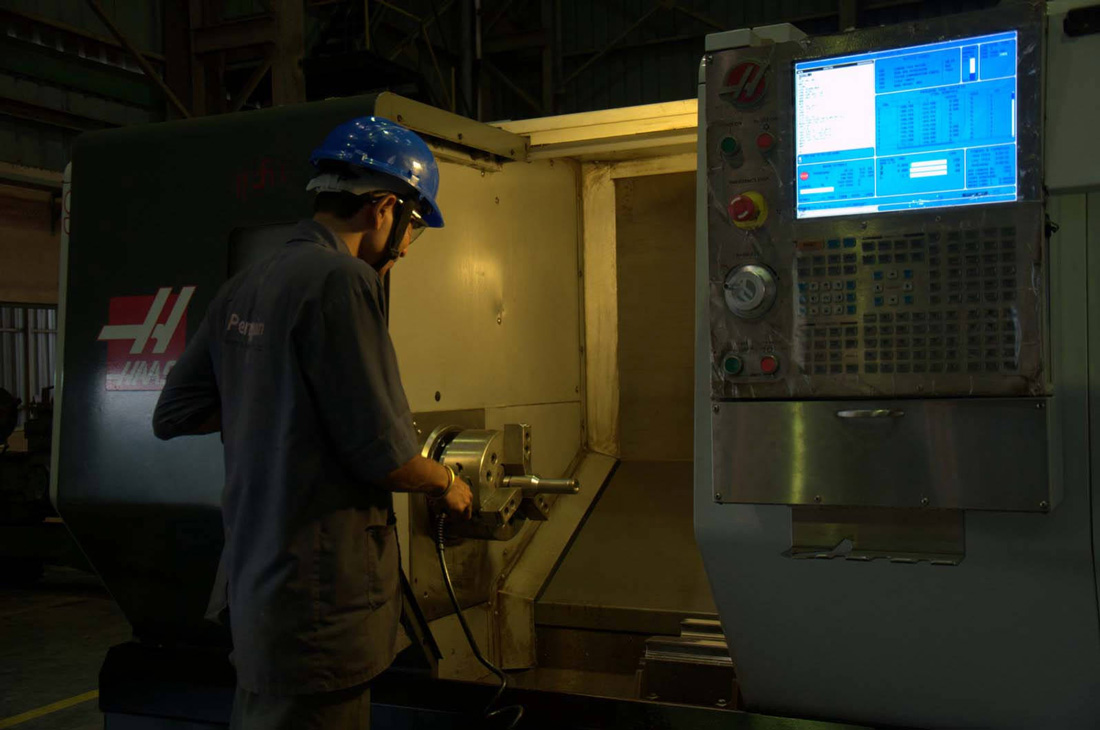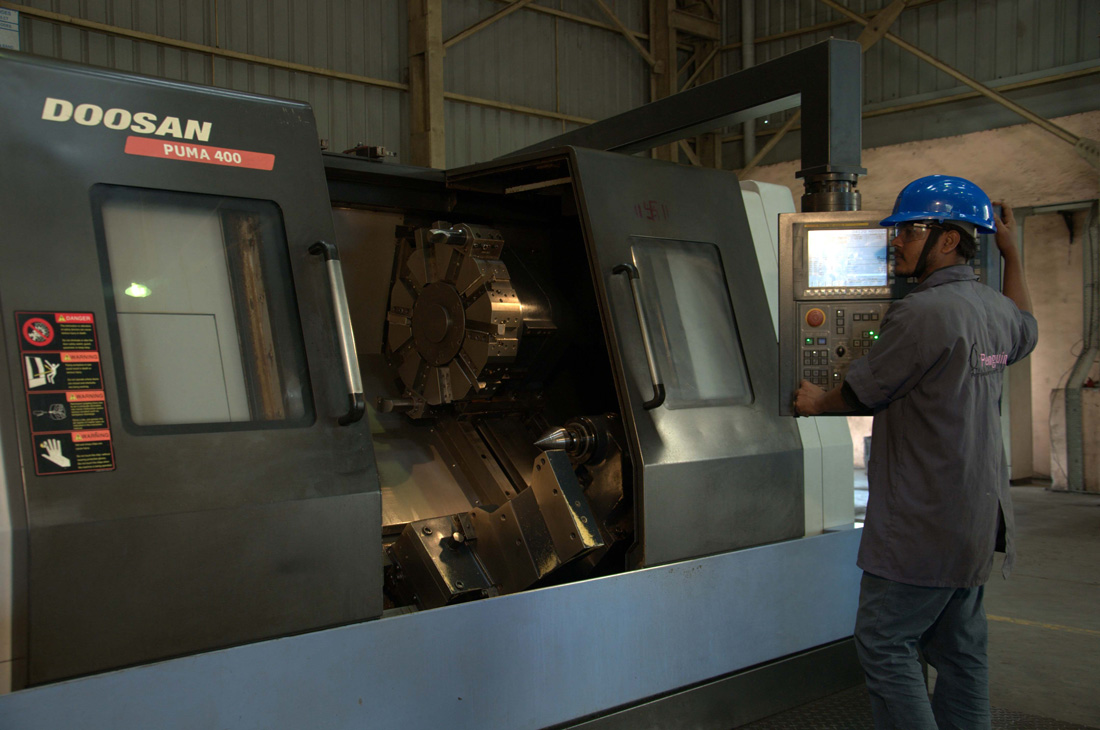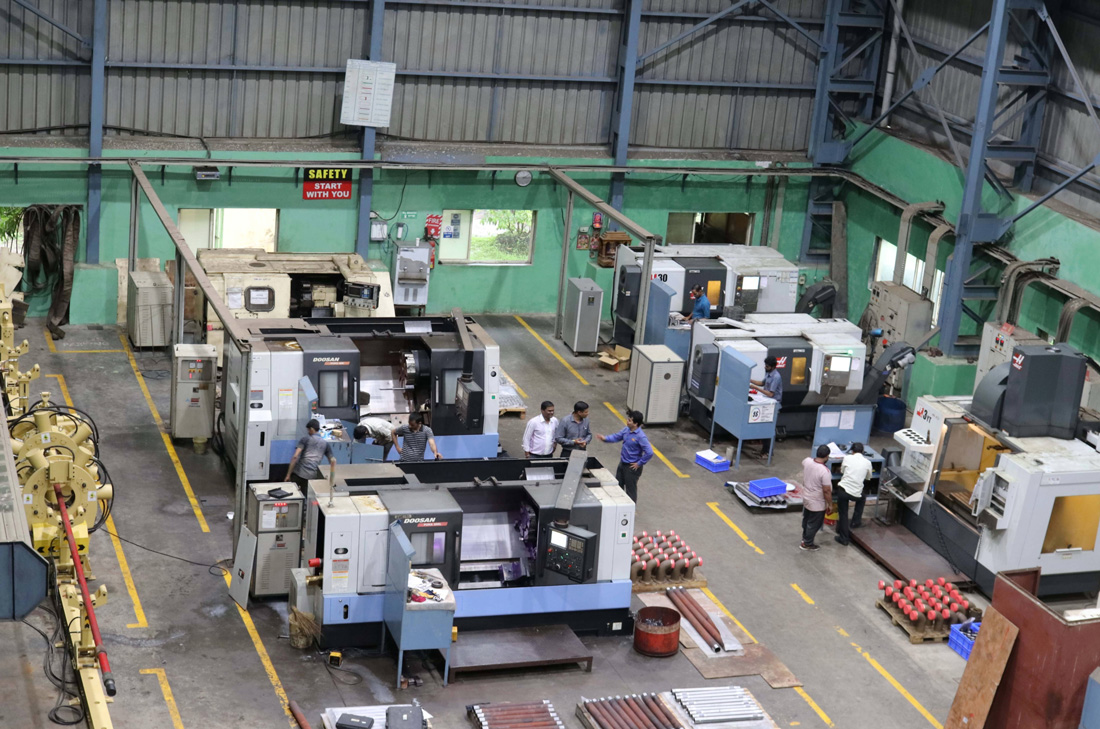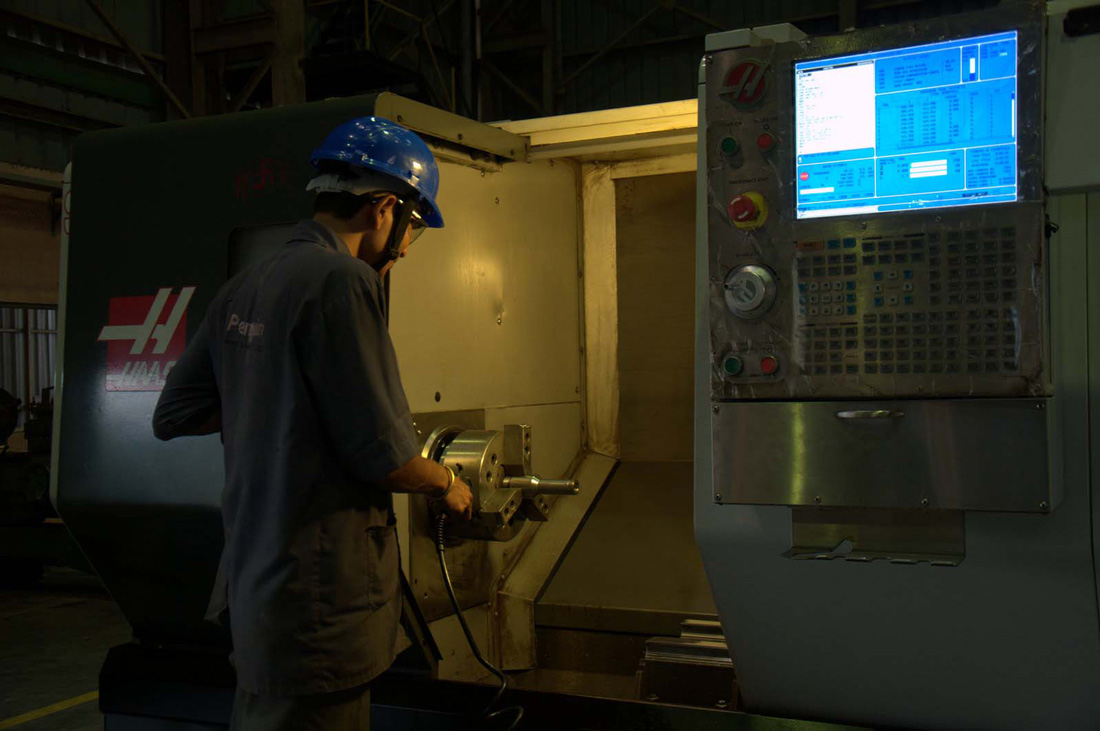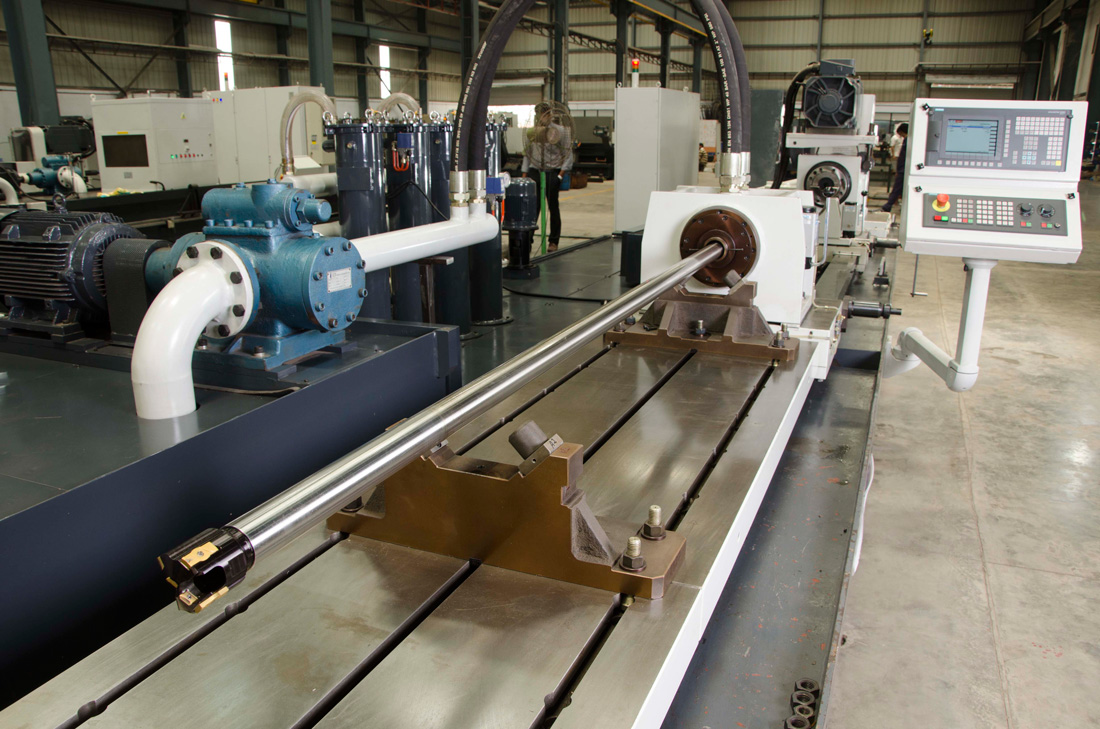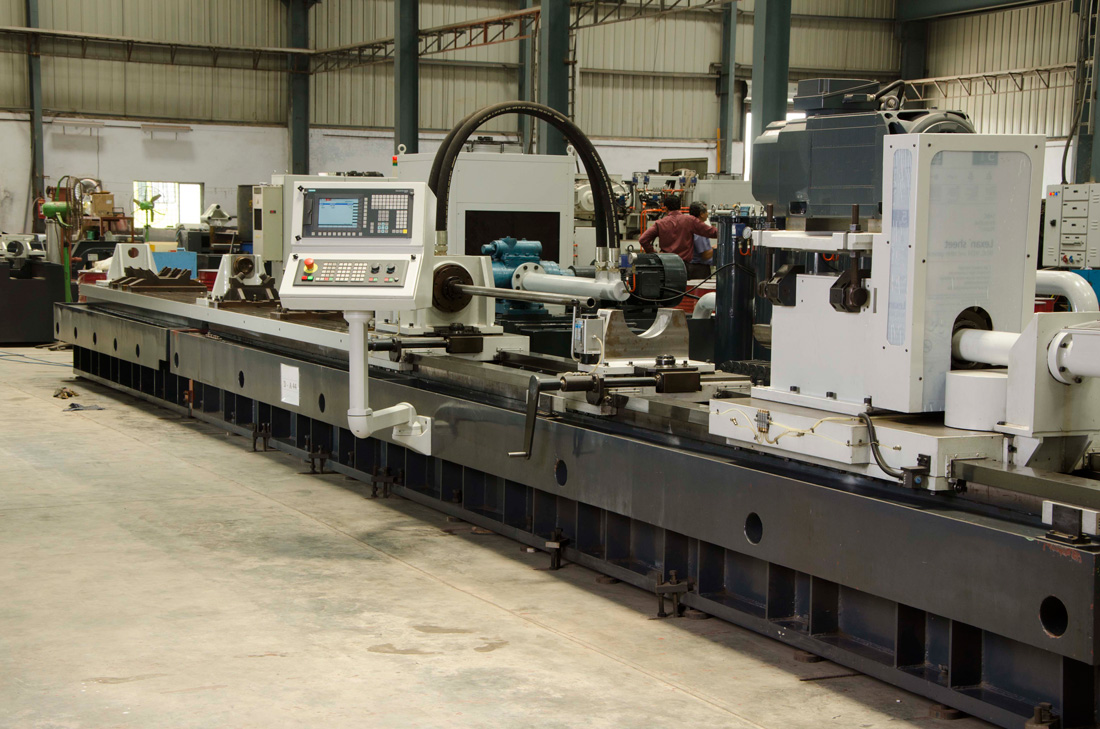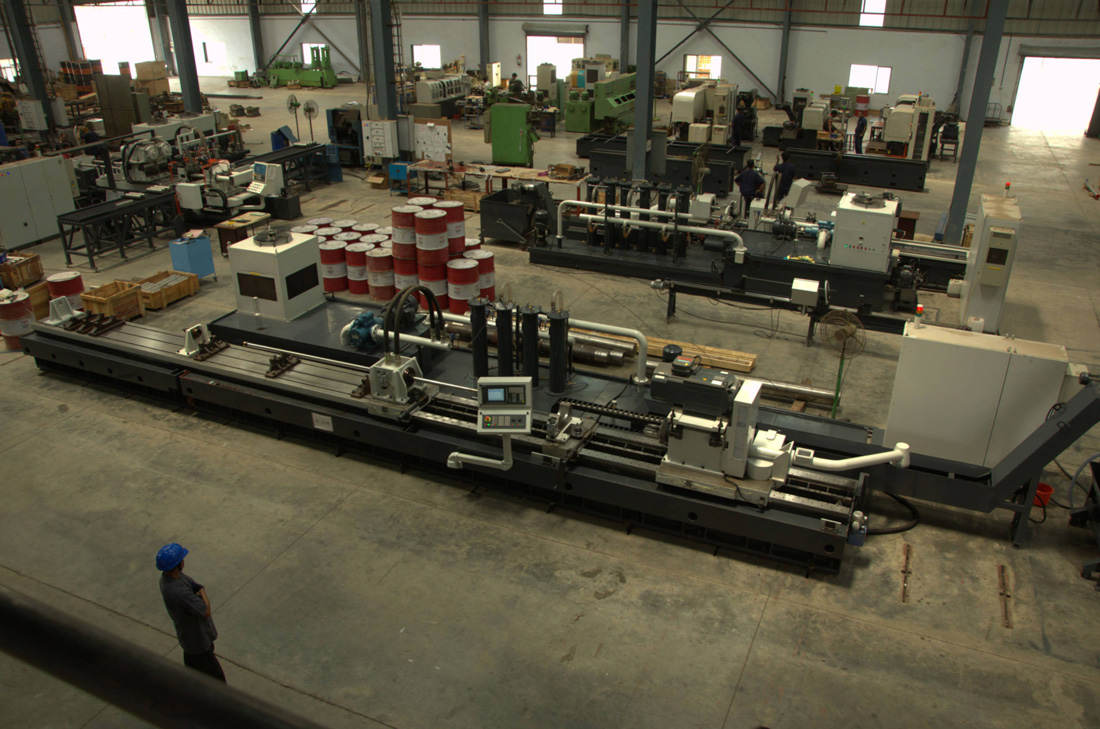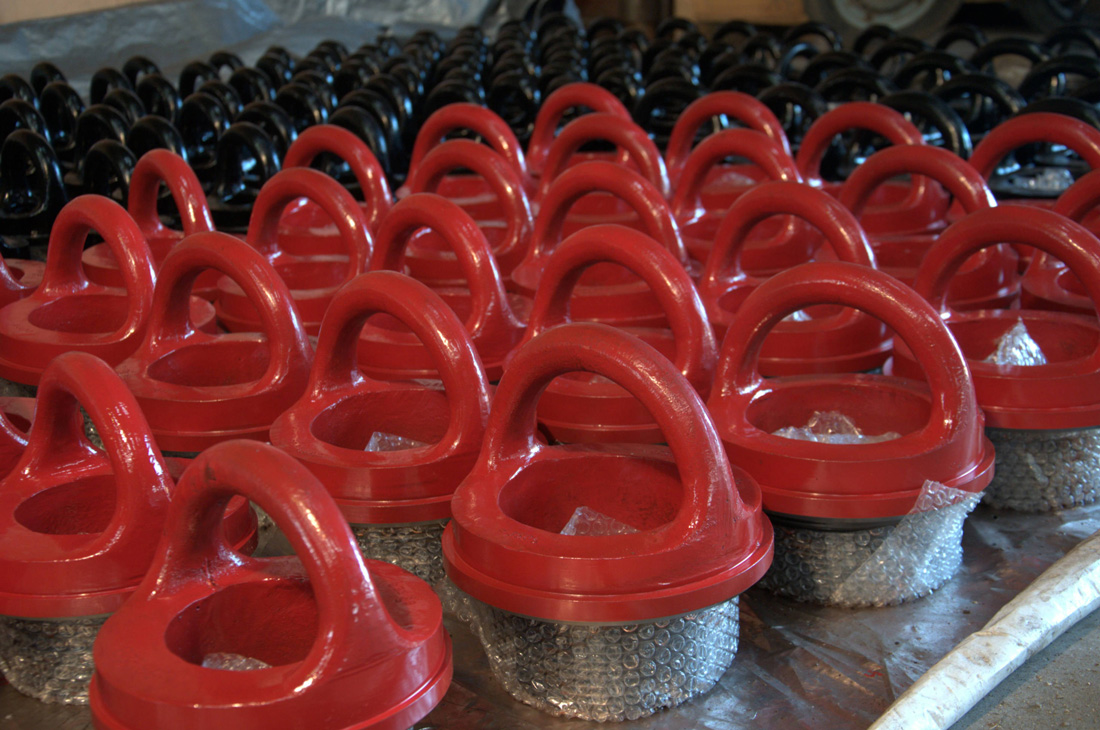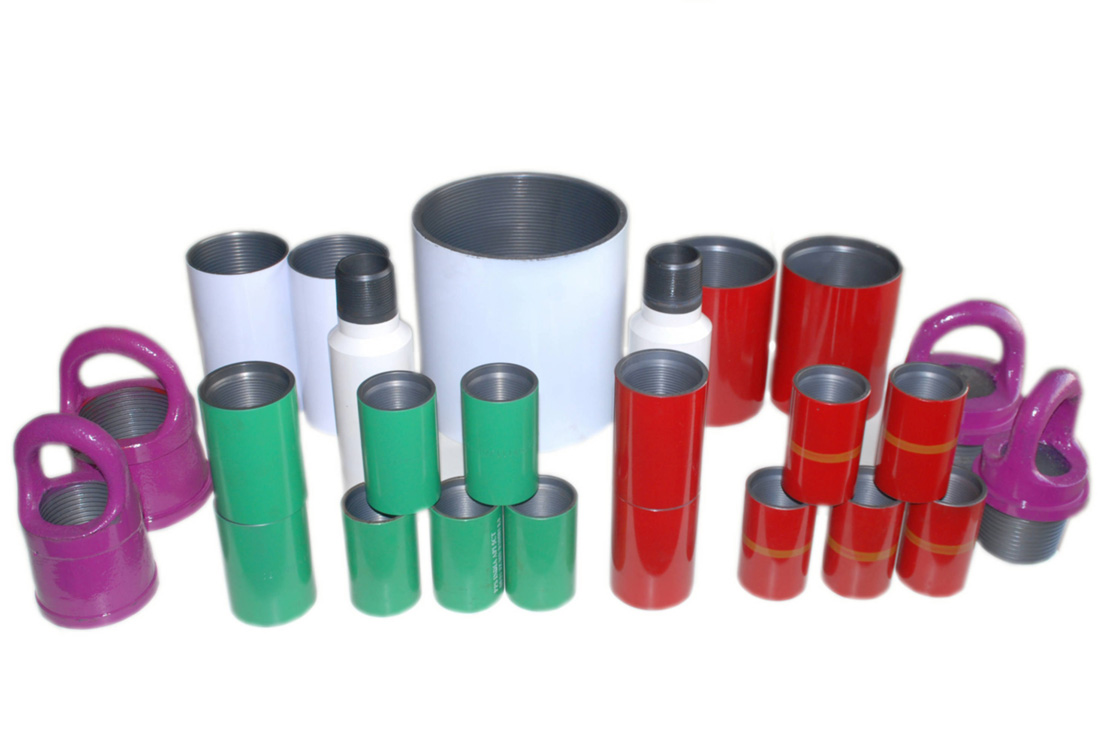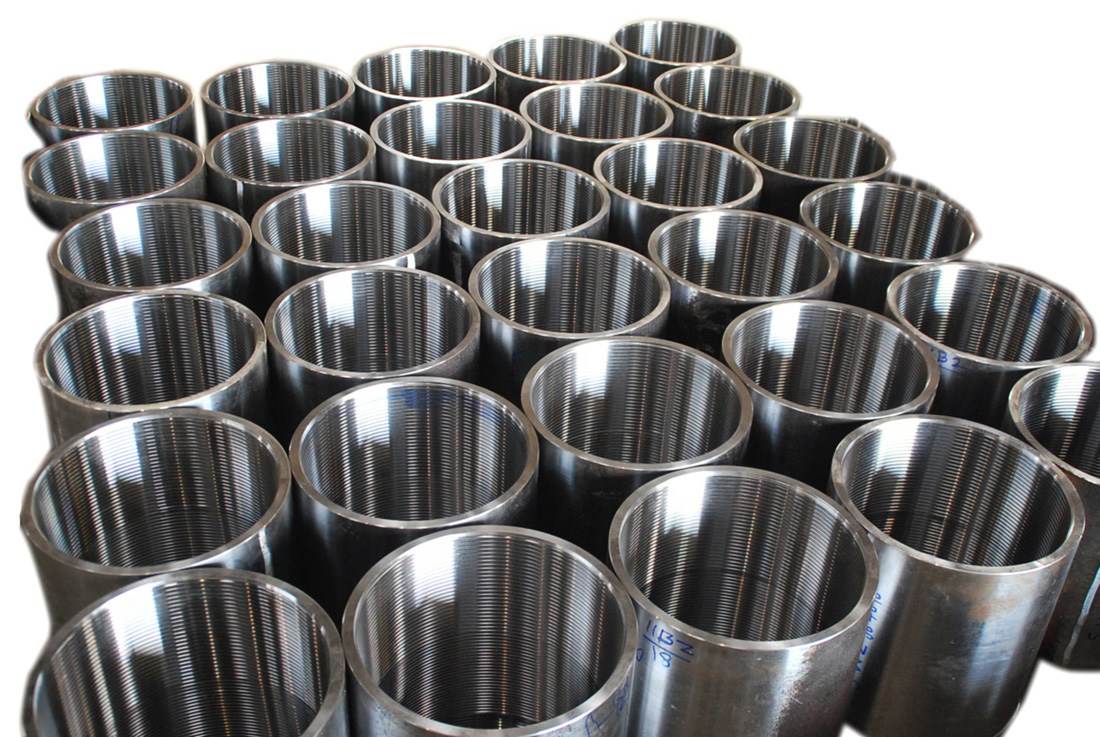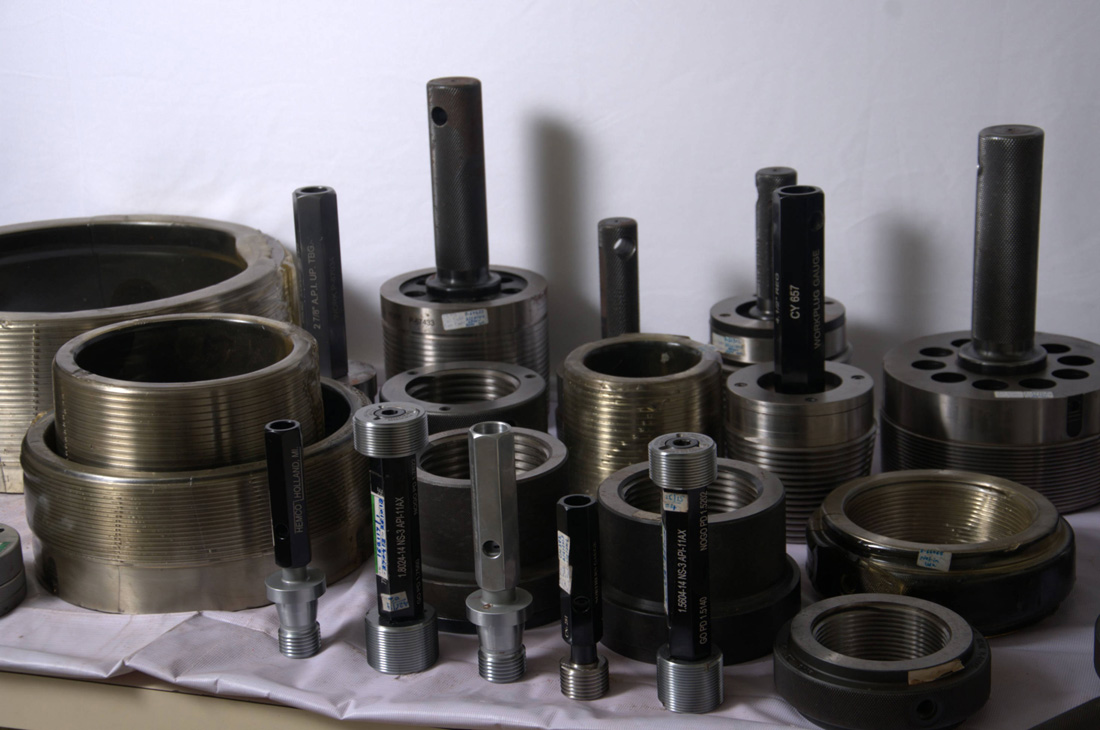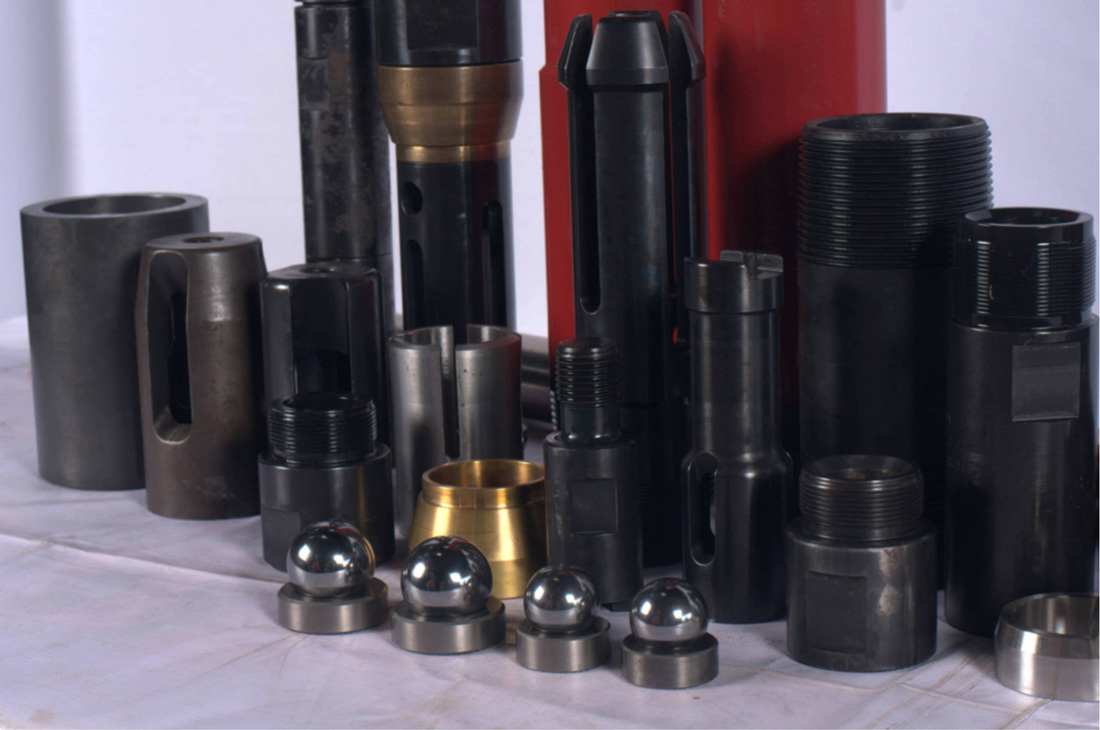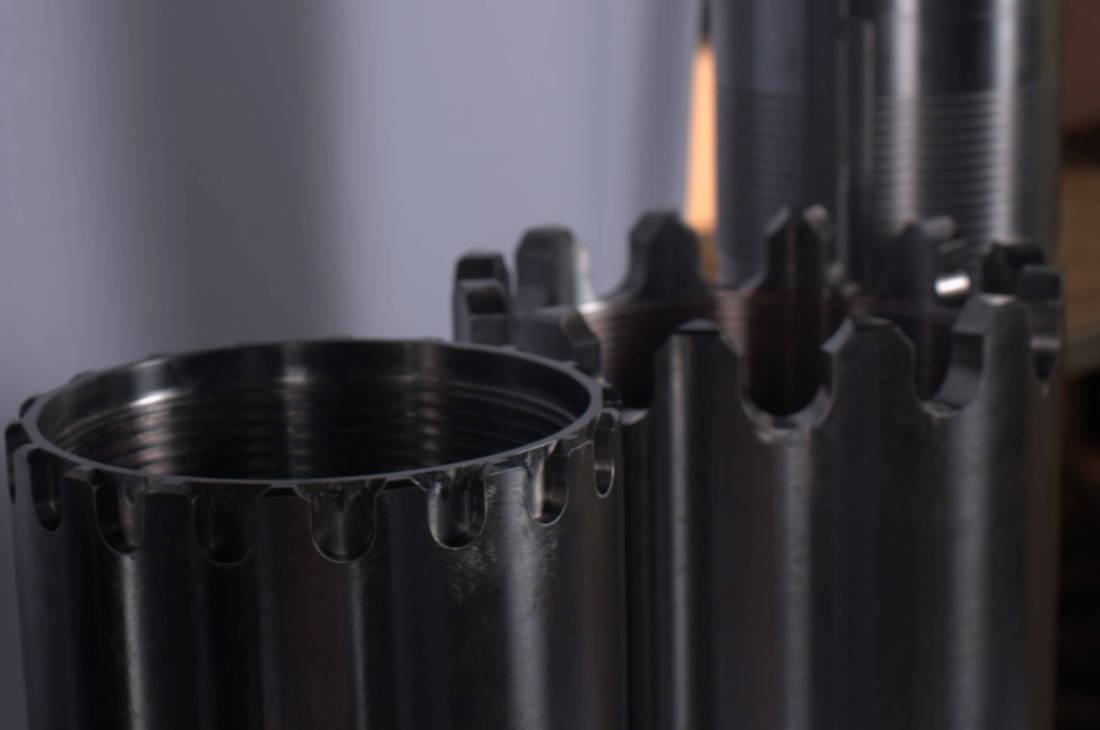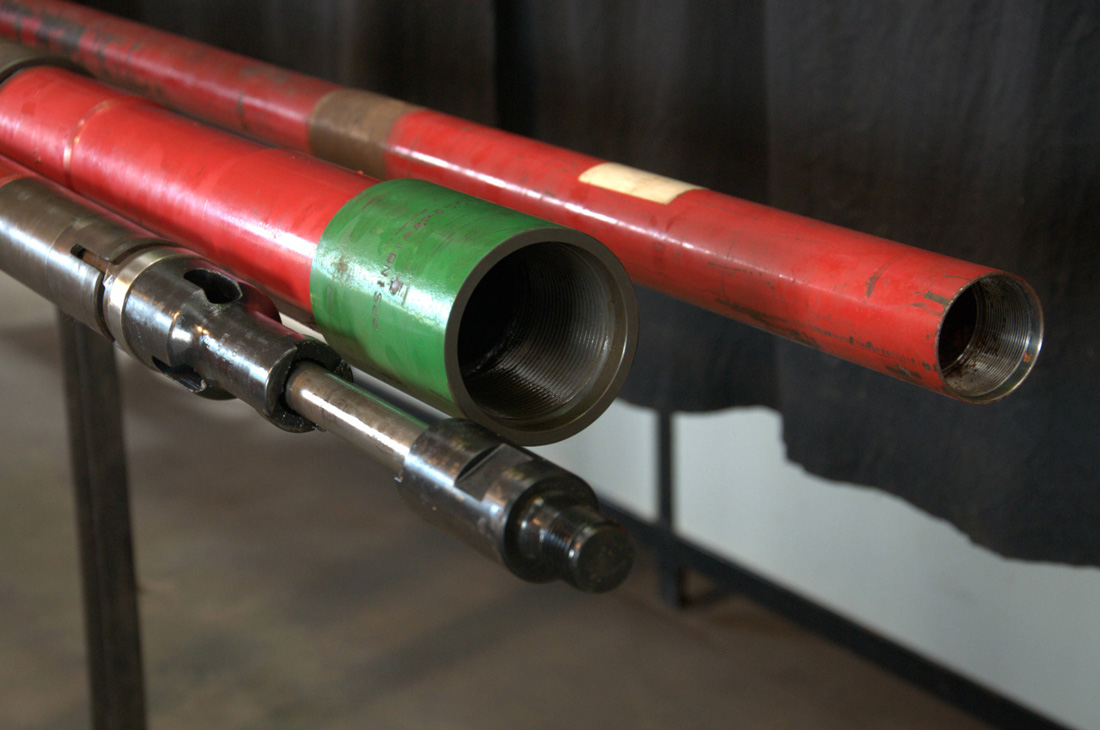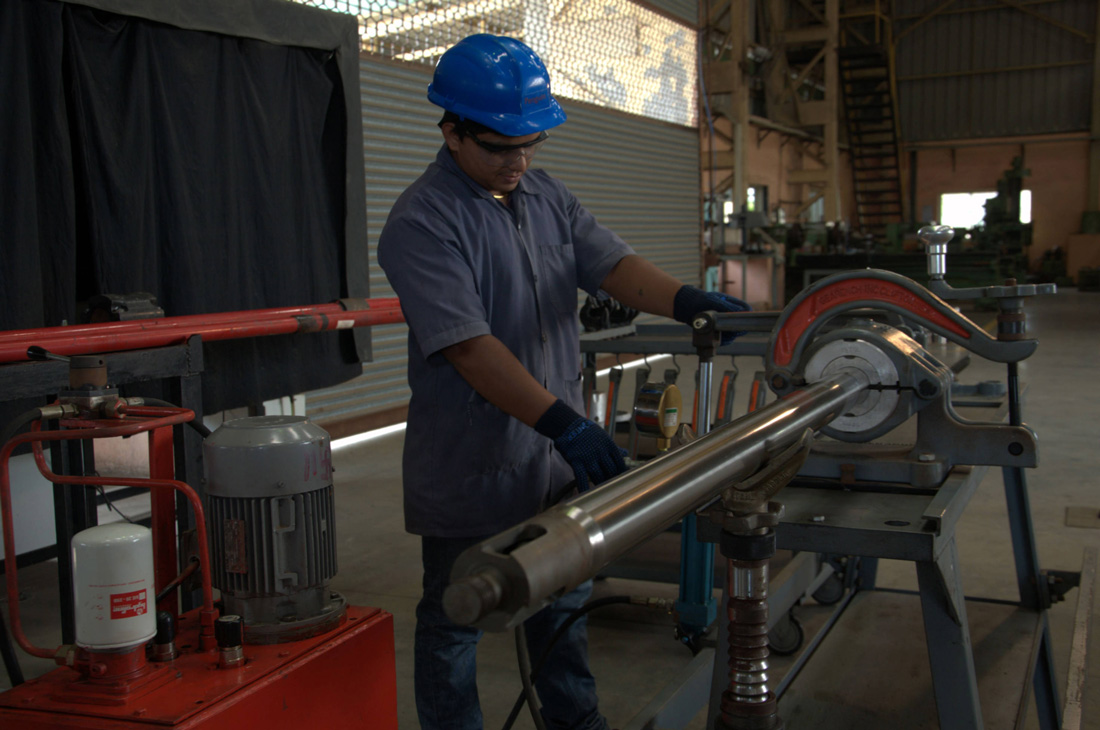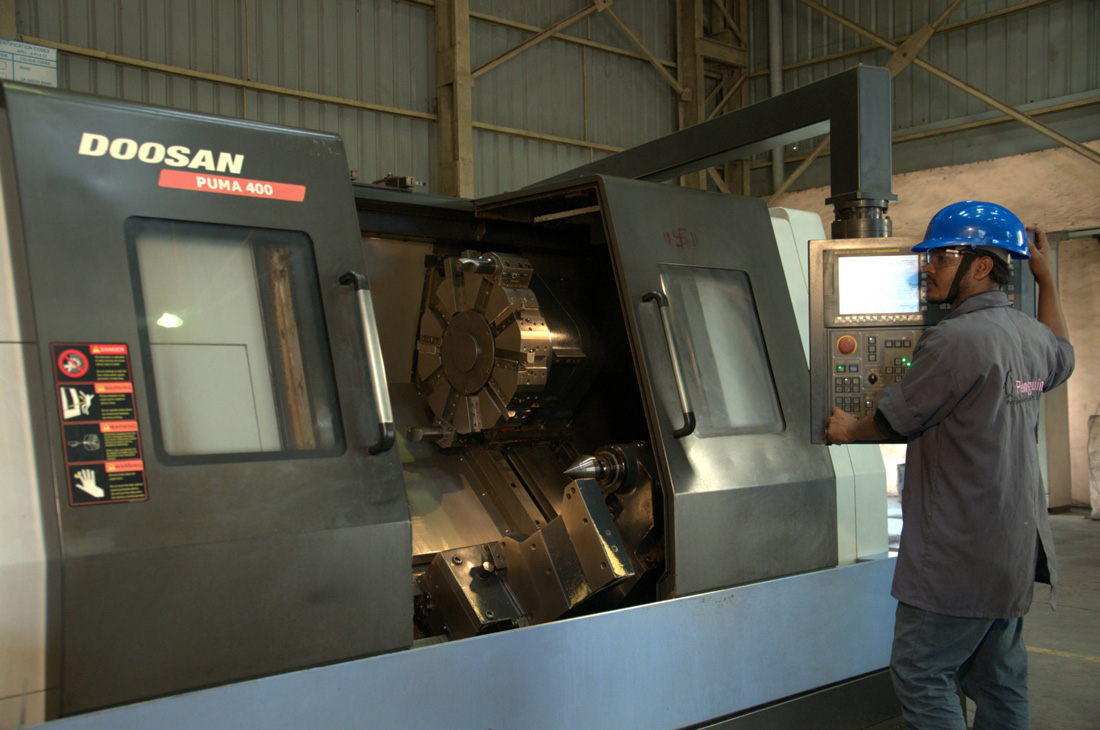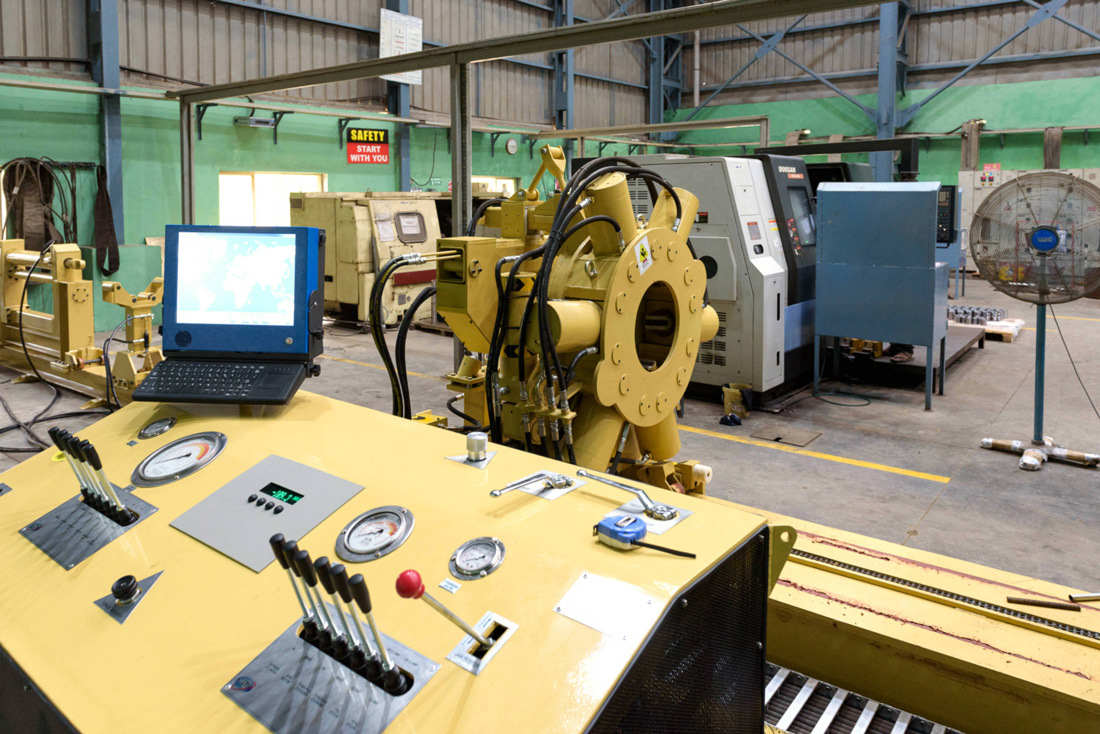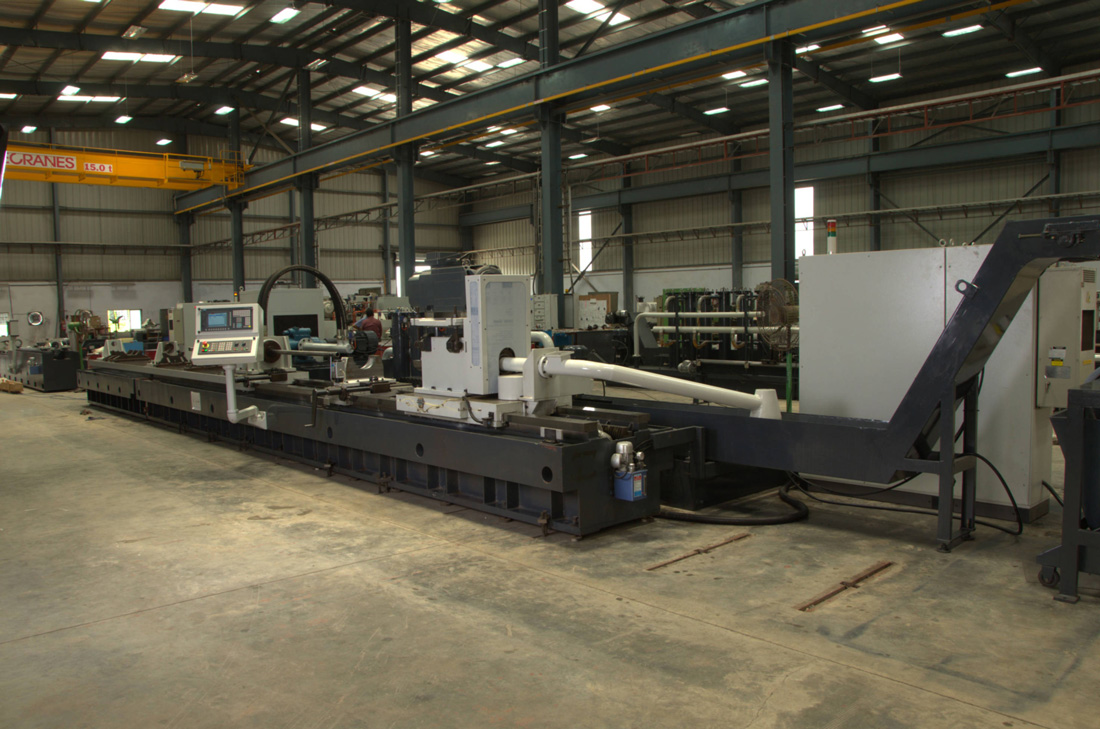 ---
For more info, log on to: www.penguinpetro.com. Download our E-Brochure HERE